Welcome to Dive School Octopus!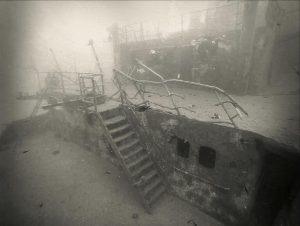 We are certified Scuba and Technical Diving Center.  We train in one of the most reaible organisations such as SDI and TDI
We offer all range of courses from basic OWD through Wreck Diving up to Trimix
Contact us for more information if you want to do some Diving Gdansk 🙂
TEL: +48 724 132 850 
EMAIL: info@osmiornica.eu
FACEBOOK: https://www.facebook.com/kurs.nurkowania/
Adress:  Gdansk, Snycerzy 16 
(Contact us if we are at the place, because we could be underwater – that's what we mostly do :))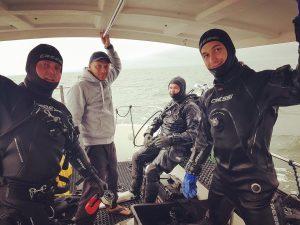 If You want to explore Baltic Sea (one of the best places in the world to see wooden wrecks) and leran from people with huge passion and skills –  You are in right place and We will put You underwater! 🙂 
1. I AM NOT A DIVER YET
If You are not yet diver maybe Your holiday in Poland is right time to change it?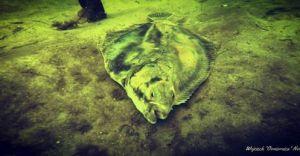 Have You ever wondered how it is to breathe underwater? Have You ever wondered how it is to feel weightlessness? Maybe You always wanted to see some places on the world as a first person ever? Well…Now it is possible!

During Open Water Diver course You are about to learn: -how to configure scuba diver equipment, how to plan and conduct interesting and safe dive, how does pressure affects divers and the most important one – how to react in emergency situations. Open Water Diver course is a first step in recreational and tourist diver's career. You will be able to dive up to 18 meters all over the world using SCUBA equipment without surveillance of instructor! Also, learning how to dive in Baltic Sea is the best option to choose, because conditions for diving in Poland are not as good as in tropical lands. So if you will learn here, you will be the best diver whenever you go later.
2. I WANT TO SEE BALTIC WRECKS 
Movie from Wreck Diving Gdansk – Wreck Poglebiarka
If You already are a Diver Poland and Baltic sea are great for that sport
Durig many years of history there was lot of wars on Baltic Sea
Now in times of peace we Divers are qualified to visit most of them
Thanks to not so warm and not so salty water all wooden wrecks in Baltic Sea are in great shape.
We Dive from R.I.B or bigger 12-person motor boat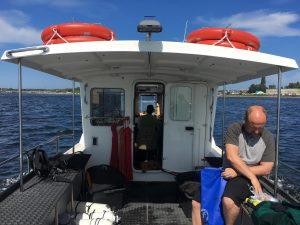 3. I WANT TO LEARN REC,TEC OR PROF COURSES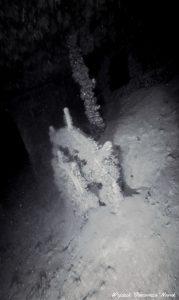 Baltic Sea Conditions are hard for courses and training but at the other hand all divers traind in Poland are one of the best all over the world (guys such as Leszek Czarnecki or Dariusz Wiliamowski)
We offer all bunch of courses
Recreational – OWD, AOWD, All specialisties (mostly we recommend: Wreck and Deep)
Technical: Twin Fundamentals or Sidemount Courses,  from Basic Nitrox to Advanced Trimix
Profesinal:  Dive Guide up to Intructors Levels